Embrace & Engage in Scottsboro, AL, Serving Albertville, Anniston, & Fort Payne

Scottsboro Teacher Appreciation!
We want to embrace our local teachers and engage in thanking them monthly with FREE GOOGLE CHROMEBOOKS!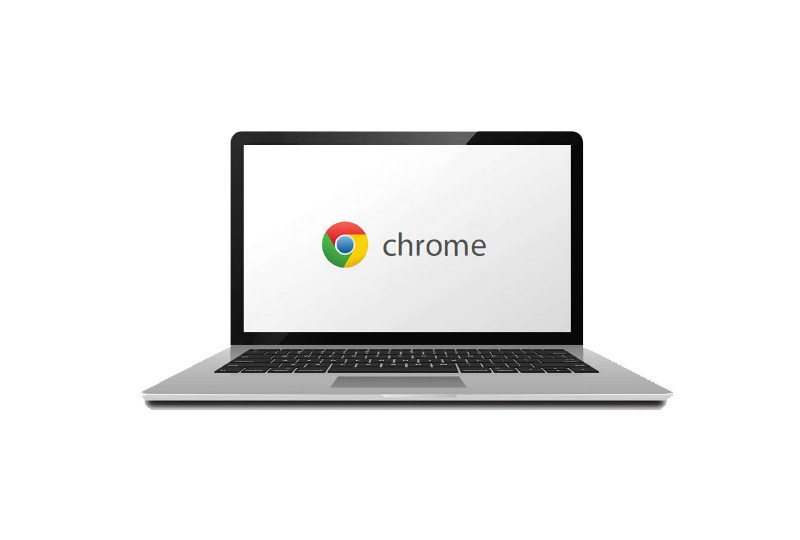 As a thank you for all that they contribute to our community, we ask that you nominate those you feel have gone above and beyond! Different winners will be randomly picked each month.
Nominate 4 Winners a month!
Eligible Nominees:
Caldwell Elementary Teacher
Nelson Elementary Teacher
Collins Intermediate Teacher
Scottsboro Junior High School Teacher
Scottsboro High School Teacher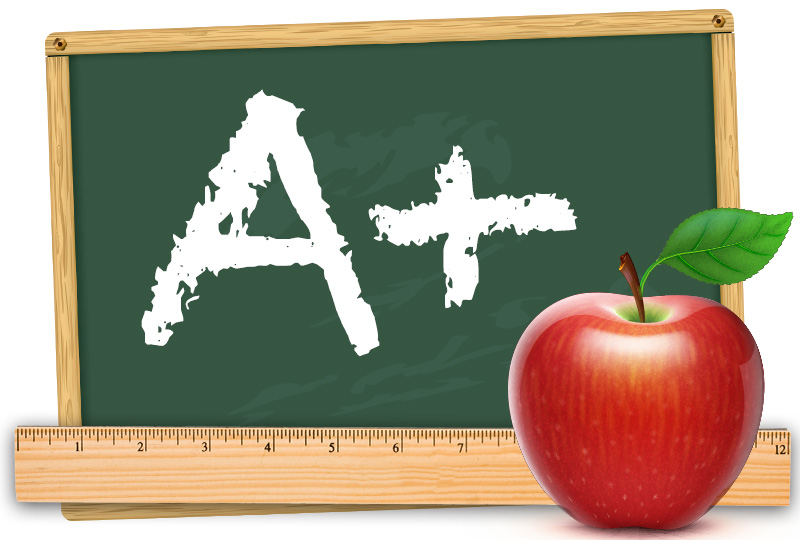 Fill out the form below to cast your nomination!