We Support Breast Cancer Awareness!

During National Breast Cancer Awareness Month, we want to honor the
incredible fortitude of breast cancer survivors and offer our heartfelt
support and prayers to those currently battling this disease.
Nominate a survivor or someone currently battling Breast Cancer to receive a FREE GOOGLE CHROMEBOOK!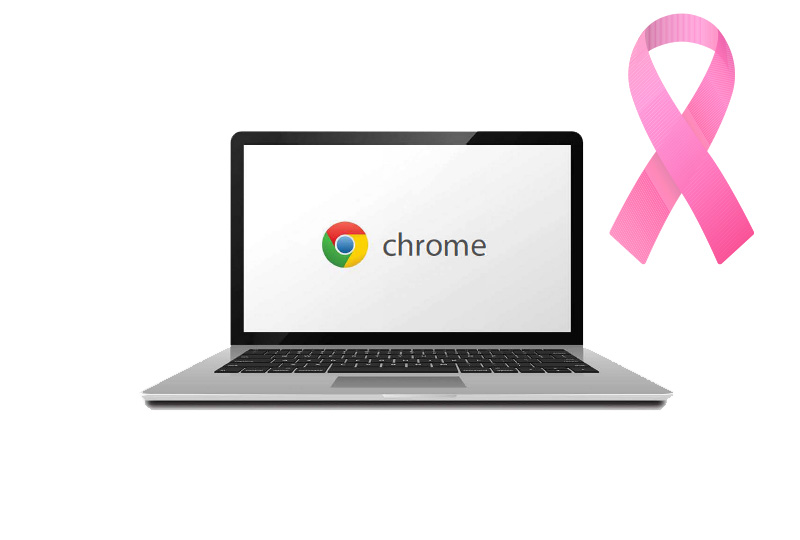 Fill out the form below to cast your nomination!